CILT Pakistan Introductions
The Chartered Institute of Logistics & Transport - Pakistan.
The Chartered Institute of Transport Pakistan (CIT – Pakistan) branch was established in 1976. It was renamed as the Charted Institute of Logistics and Transport Pakistan (CILT – Pakistan) in line with CILT-International. The President of Pakistan is the Patron in Chief of CILT Pakistan and Presidential Charter for functioning it in Pakistan was granted in 1994.
Patron In Chief & Lifetime Patron
President of Islamic Republic of Pakistan, is the Patron in Chief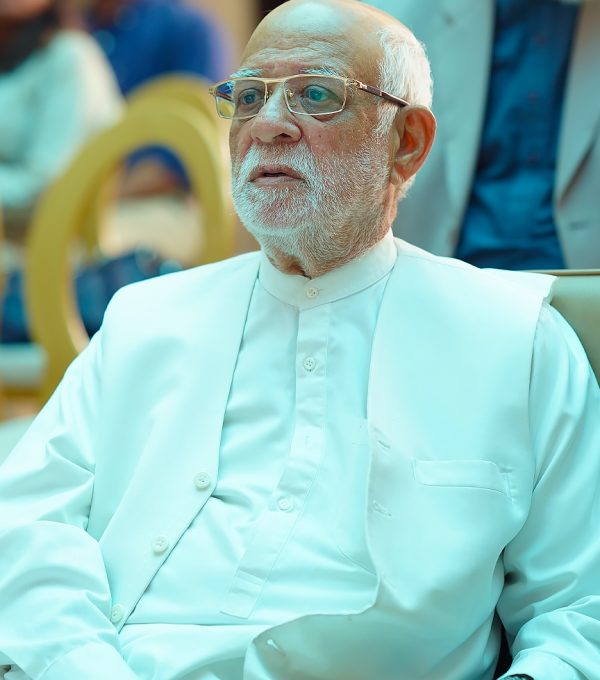 TI, HI, SI, PhDs (Hon), Lifetime Patron & Chairman
Education & Training
CILT (Pakistan) is actively imparting education and training at present and is conducting the following courses:
Membership Registration fee + Two year subscription
How to

Join

CILT Pakistan.
- Download Membership form www.ciltpakistan.com duly filled with black ink in block capital letters dispatch it to CILT Pakistan's Official address.
- Updated CV (Including PA No Date of Commission and Regiment only for Armed Forces).
- Photocopy of Degrees / Qualifications.
- Photocopy of CNIC / NICOP.
- Two Colour photographs - 1" X 1"(In uniform for Armed forces officer only).